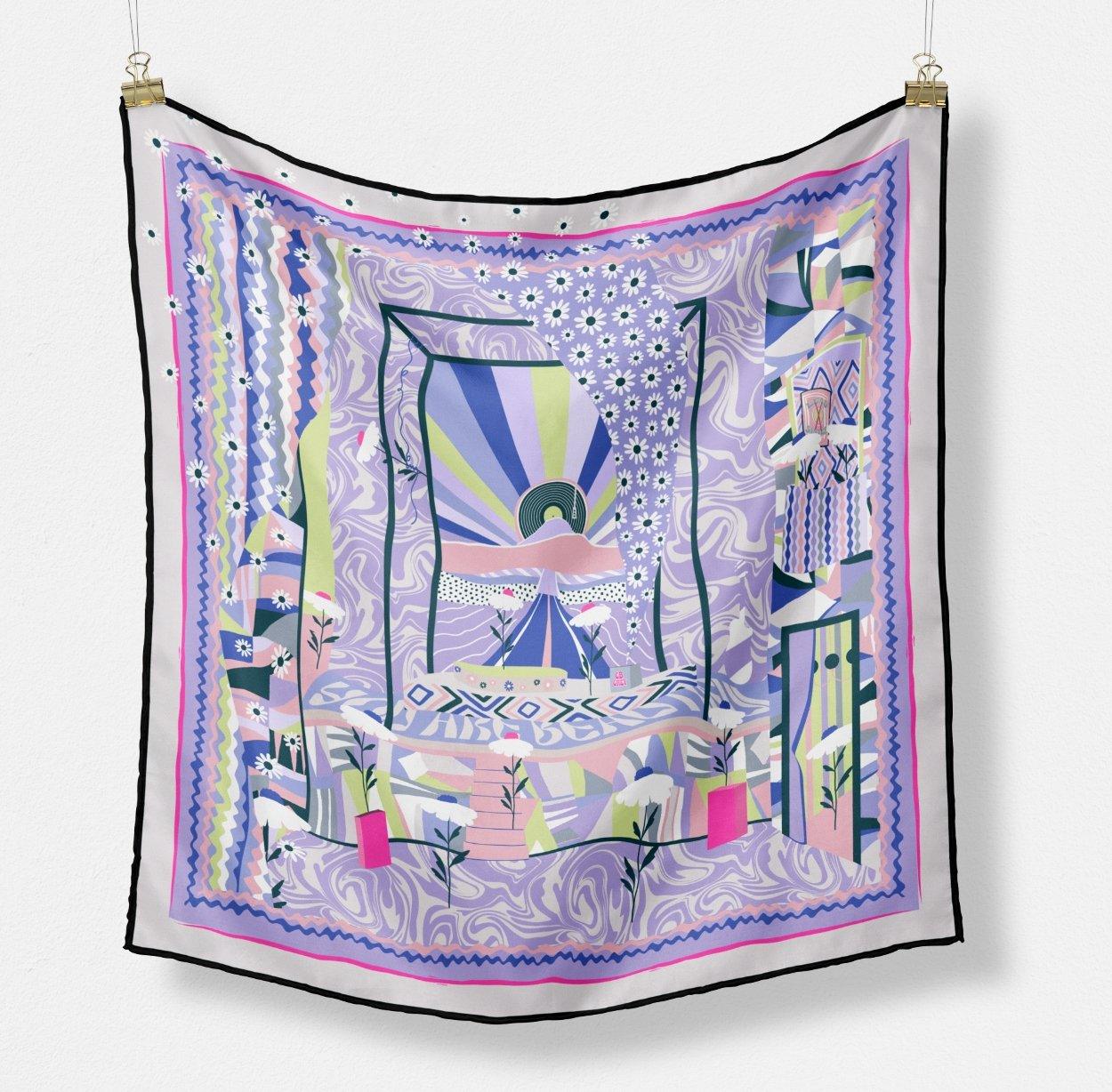 Scarf in silk twill with hand-rolled edges (100% silk).
Measures 36" x 36" | As this scarf is hand-rolled, the dimensions indicated may vary.
CB Grey original design.
Sustainably produced in small batches.
A collaboration with Carla Williams Music.
A portion of proceeds from the sale of The Carla will go to Turning Point.
TurningPoint Breast Cancer Rehabilitation is a 501c3 non-profit organization that improves the quality of life for individuals impacted by breast cancer by providing and advocating for specialized, evidence-based rehabilitation while reducing socioeconomic, racial, cultural, and geographic barriers to care.